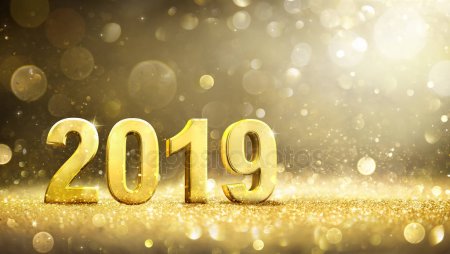 Happy New Years! We hope your year has started off on a great note! Our holidays were relaxing and full of family & friends! We took a leap of faith and took our three daughters to New York City to ring in 2019! The two oldest stood in the rain for almost 8 hours to watch the Ball Drop in Times Square!

We are excited for the new year as interest rates are still aggressively low and not foreseeing any significant interest rate hikes, in 2019, which is great news for both Buyers & Sellers! The market is starting to shift from a sellers market to more of a "balance" market.

Keller Williams is marching towards becoming a technology company in the Real Estate Industry. Click or copy link below to download our custom top of the line Real Estate Mobile App. It's more than just searching for a home – it has reminders for your home maintenance such as changing air filters & smoke detector batteries along with "local insights", no matter what area of the country you're in – it works & is live!

We hope you find the enclosed eyeglass cleaner useful and that you see clearly in 2019 that the Hernandez Group is the right choice for all your Real Estate needs whether Buying, Selling or Investing. P.S.: We love referrals and promise to take great care of them!

Warm regards!