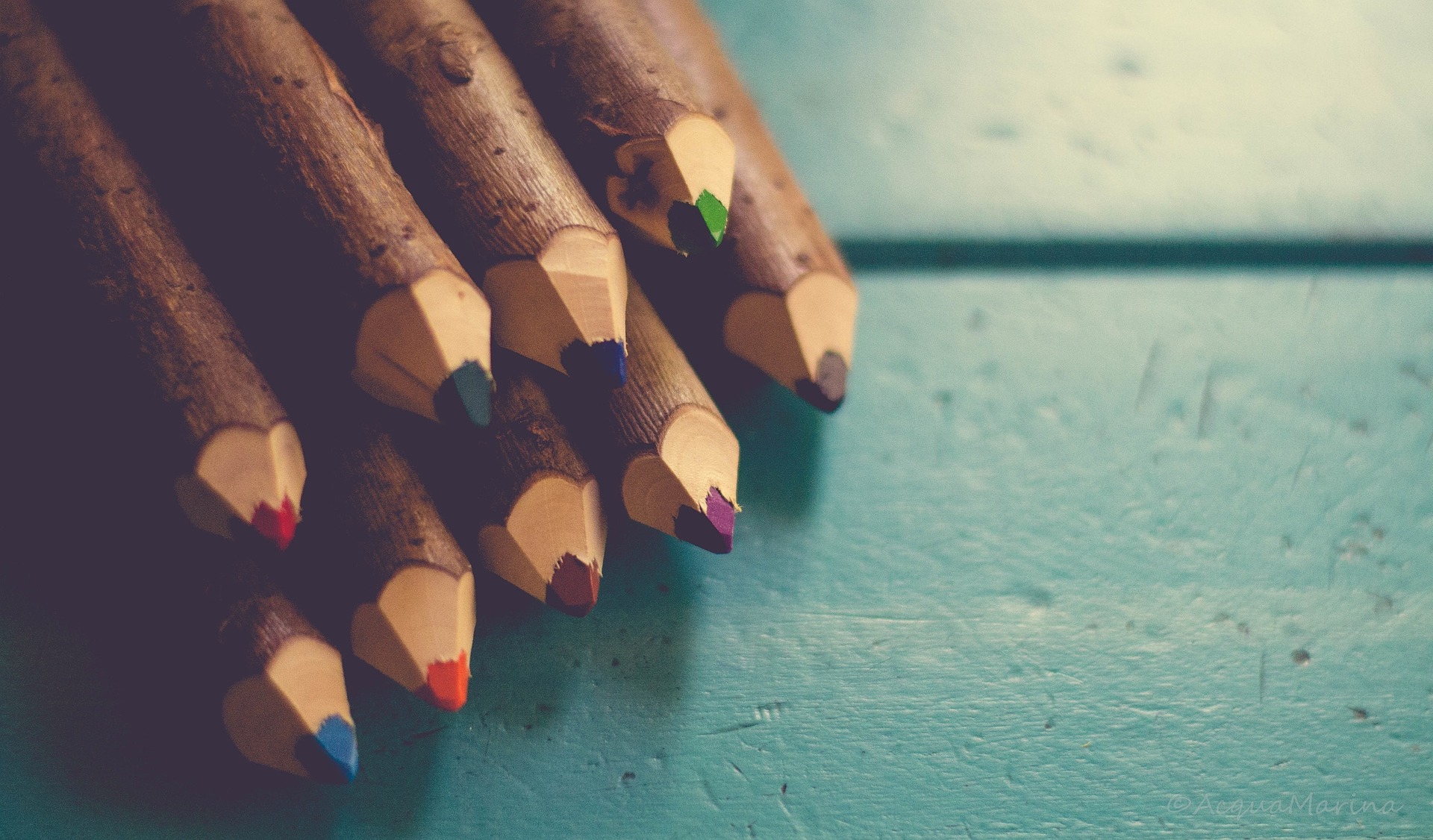 Area Public School Information
The state of Georgia has thousands of fantastic schools to offer.
The Georgia Board of Education with the State School Superintendent will provide the statewide leadership necessary to ensure the opportunity for each public school student to be successful. You can visit The Georgia Board of Education to learn more about schools, scholarships and other programs they offer. http://www.gadoe.org
To visit a specific county in the north metro area, please find the county below. Here you can discover which school your child will attend which will aid in your real estate search:
Fulton County Schools: www.fultonschools.org
Cobb County Schools: www.cobbk12.org/
Cherokee County Schools: www.cherokeek12.net
Forsyth County Schools: www.forsyth.k12.ga.us
Here is a link to a great resource put out by Appen Media Group – a local paper that goes over Forsyth & Fulton Area Schools: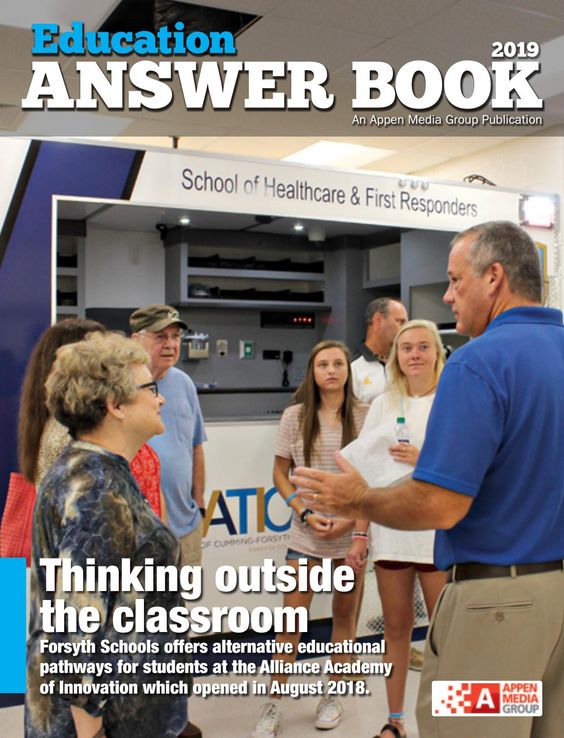 You can also visit Great Schools: www.greatschools.org
GreatSchools is the leading national nonprofit empowering parents to unlock educational opportunities for their child.
GreatSchools' trusted ratings and school information help parents find the right school for their family and improve schools in their communities. The thousands of articles, tips and interactive tools help parents support their child's learning and wellbeing every day.
Families, community leaders and policy-makers turn to GreatSchools for the school information they need to guide children to great futures.